 Centerpieces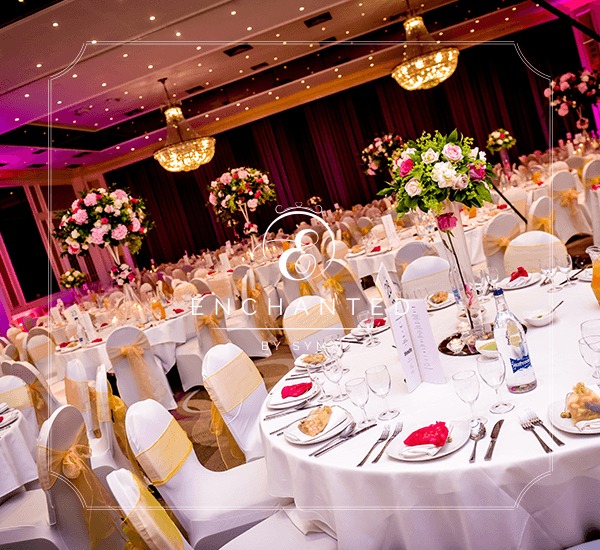 All our centerpieces are designed and thought of with perfection, some of which we specifically create for our client and others because we love too. We enjoy a challenge and are big on making statement pieces.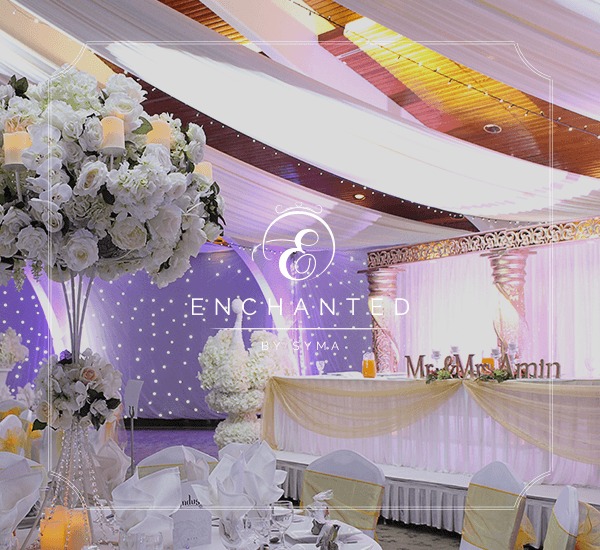 Bespoke Wedding Decor With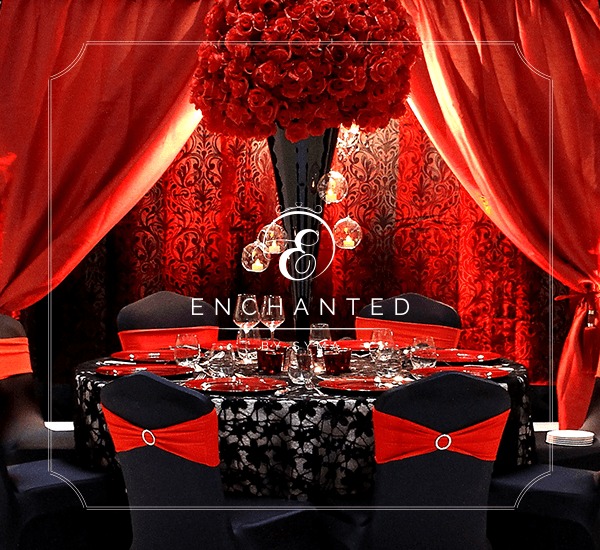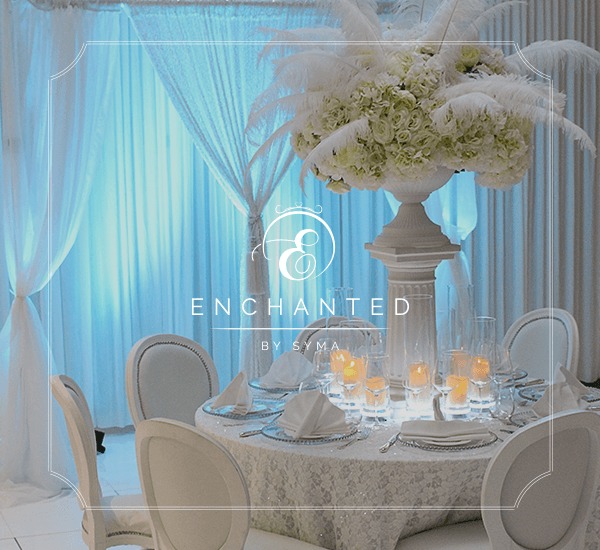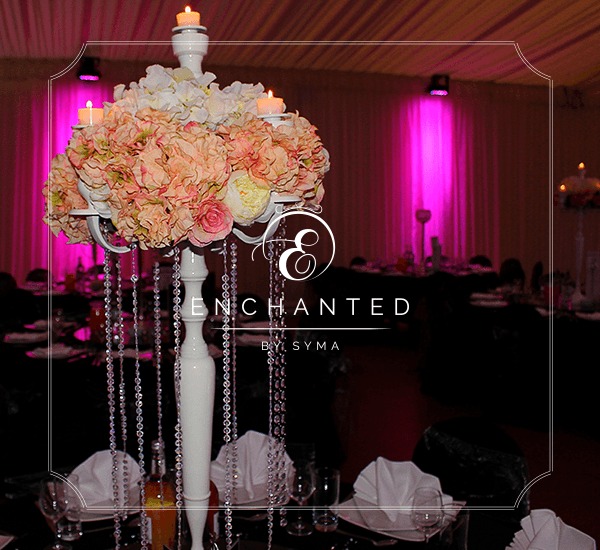 It looks absolutely STUNNING, i could not have dreamed that it would look so beautiful and so spectacular.
The flowers and vases are stunning, i am so grateful for the love and care and attention to detail that you give your work. Thank you again i couldn't be more happier with the result.
Maryam- Saturday 5th September 2015
Marriott Grosvenor Sqaure
Wanted to say a huge thank you!
Everything looked amazing and i am still getting so many compliments about the decor. It has beaten any expectations i had honestly. The staircase was wow and a real showstopper!
Sadaf Kadir- Saturday 29th August 2015
Marriott Heathrow
The decor, OMG it was fantastic. Thank you to you and your amazing team for all their hard work.
Sandy Garcha- Saturday 30th August 2014
Chateau Impney